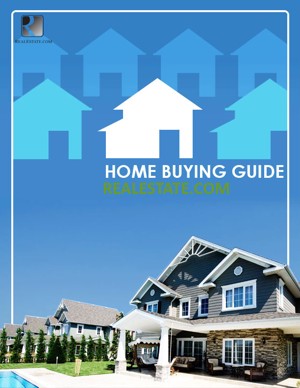 Home Buying Guide
by

Eric Proulx
Buying a home – especially if it's your first – should be an exciting experience. For so many, however, the process is confusing, filled with jargon and legalese. RealEstate.com's Home Buying Guide is your answer to all of that: a concise guide on the home buying process, from start to finish.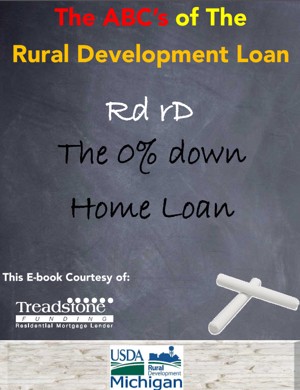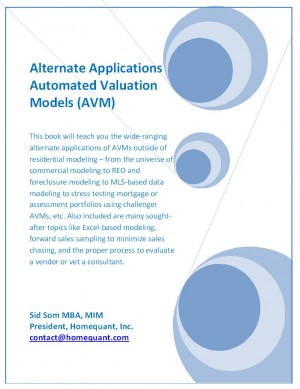 Alternate Applications of Automated Valuation Modeling (AVM)
by

Sid Som
This book will teach the readers the alternate applications of AVMs – from the universe of Commercial modeling to REO and Foreclosure modeling to MLS-based data modeling to Stress Testing Mortgage or Assessment Portfolios using Challenger AVMs, to Excel-based modeling to Forward Sales Sampling to minimize sales chasing. .
Related Categories