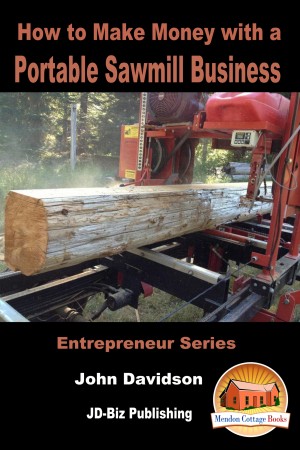 How to Make Money with a Portable Sawmill Business
by

John Davidson
Starting up a portable sawmill business can be stressful, because it involves a lot of hardwork and strength. The sawmill business is a legitimate way to earn a living. It can be handled as a part-time or fulltime job, which only depends on the amount of money you are willing to spend on the business; a high a sum of money is not required to set up a portable sawmill business.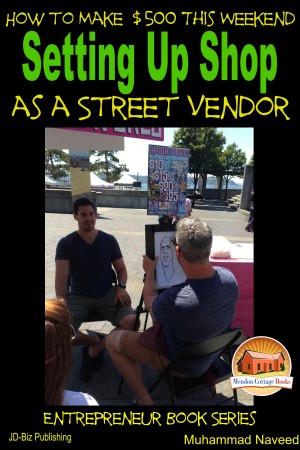 How to Make $500 This Weekend - Setting Up Shop as a Street Vendor
by

Muhammad Naveed
Road vending has become a very popular concept in many cities and people are more often willing to frequent them in their quest for different products and services. They offer quality products at good price ranges. The amount of earnings from their operation can also be healthy and today, more and more enlightened people are becoming interested in getting into the road vending business.