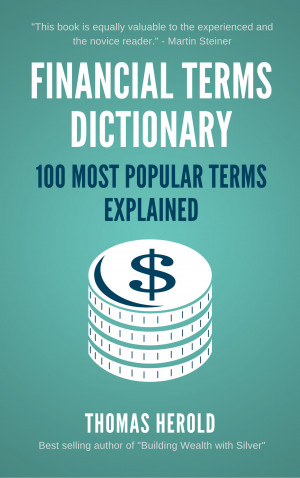 Financial Dictionary - The 100 Most Popular Terms Explained
by

Thomas Herold
This practical financial dictionary helps you understand and comprehend more than 100 common financial terms. It was written with an emphasis to quickly grasp the context without using jargon. Every terms is explained in detail with 600 words or more and includes also examples. It is based on common usage as practiced by financial professionals.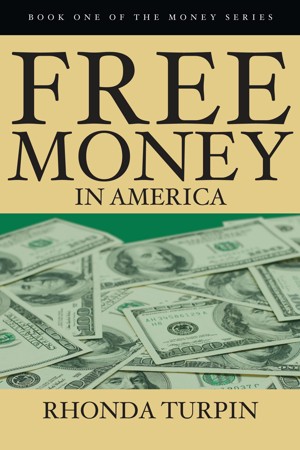 Free Money In America
by

Rhonda Turpin
Free Money is an instructional guide that will walk you through the process needed to access the billions of dollars available in grant money, and direct you to the money. YOU WILL DISCOVER: $ How to set up a nonprofit $ The components of a grant $ Money for your church $ How to set up halfway houses $ Where the money is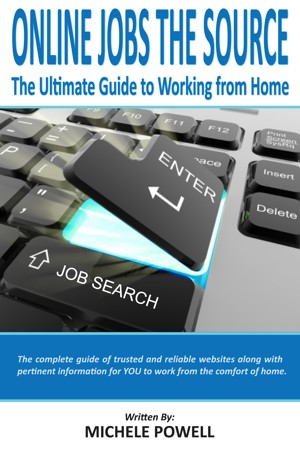 OnlineJobsTheSource
by

Michele Powell
Stop your endless search for legitimate online jobs. Ebook contains over 100+ legitimate companies offering work from home opportunities, along with tips and guidelines to work from home. Also includes for each company, type of work, pay info, benefits, and other detailed information a job seeker would want to know about a company before deciding to work from home.