Right Use of Power: The Heart of Ethics
by

Cedar Barstow
"The Right Use of Power: The Heart of Ethics" is a dynamic, inspiring, and relational approach to ethical awareness. In a time of misuse of power, it offers sound guidance for an emerging power-positive ethic that brings compassion to power. The approach highlights four dimensions of personal, professional and status power. This book provides skills, self-awareness, and understanding of power.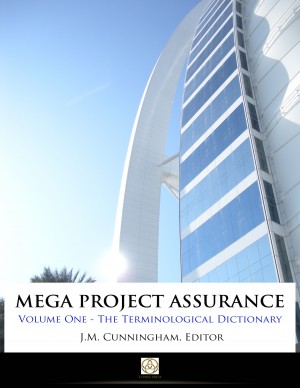 Mega Project Assurance - Volume One - The Terminological Dictionary
by

J.M. Cunningham
The Mega Project Assurance Series provides effective tools, guidance and instruction for professional accounting, audit, construction, design, engineering, finance, infrastructure, legal, project management and operations practitioners. Volume One addresses the terminology used throughout the Mega Project Assurance Series and is a useful reference for practicing professionals and students.