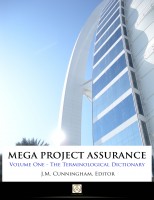 Mega Project Assurance - Volume One - The Terminological Dictionary
by

J.M. Cunningham
The Mega Project Assurance Series provides effective tools, guidance and instruction for professional accounting, audit, construction, design, engineering, finance, infrastructure, legal, project management and operations practitioners. Volume One addresses the terminology used throughout the Mega Project Assurance Series and is a useful reference for practicing professionals and students.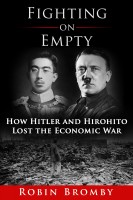 Fighting on Empty: How Hitler and Hirohito Lost the Economic War
by

Robin Bromby
Nazi Germany, Imperial Japan and Fascist Italy all embarked on their Second World War plans of conquest without one vital factor: sound economies that could absorb and withstand the stresses of total war. In this groundbreaking study, Robin Bromby shows how all three Axis powers went into battle with seriously flawed economies, inadequate industrial capacity and deficient food security.