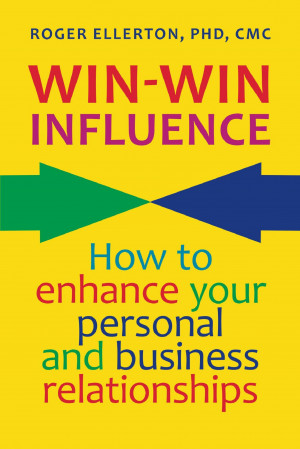 Win-Win Influence: How to Enhance Your Personal and Business Relationships (with NLP)
by

Roger Ellerton
Whether you are a parent, son/daughter, friend, employee, manager or salesperson, you are constantly influencing others to accept you, your ideas, products or services. Those who masterfully present themselves and their ideas in a win-win manner, get ahead. Those who do not, may reap short-term gains and eventually fail in their objective. Make a difference in how you interact with others.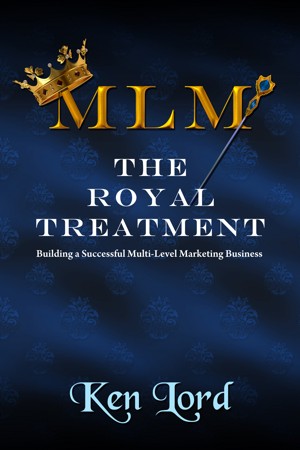 MLM: The Royal Treatment
by

Ken Lord
This is an extensive and comprehensive course in doing MLM the RIGHT way. It does not suggest a lead to quick riches; it leads to success. The author took what he learned in building a very large MLM business and shared it here. Caution: this isn't eight quick ways to make a million dollars. It is solid instruction for the new businessperson to establish, develop, and operate a viable business.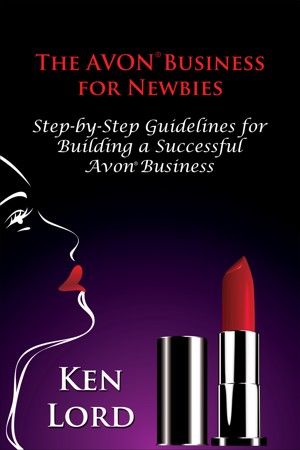 The Avon Business for Newbies
by

Ken Lord
Inner Circle member Ken Lord spent 18 successful years with Avon. This book presents these topics: recruiting, tools, incentives, attitudes, locating customers, cold calling, focused sales, overcoming fear, selling vs. order taking, motivation, questioning techniques, pricing and sales strategies, objections, service, customer perspectives, and building a large business. He did it. You can too.
Related Categories