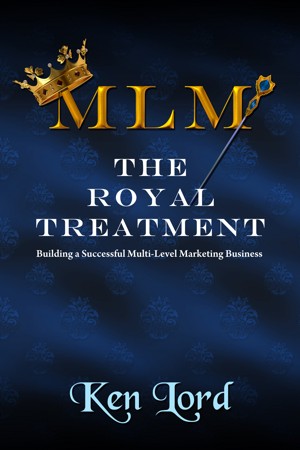 MLM: The Royal Treatment
by

Ken Lord
This is an extensive and comprehensive course in doing MLM the RIGHT way. It does not suggest a lead to quick riches; it leads to success. The author took what he learned in building a very large MLM business and shared it here. Caution: this isn't eight quick ways to make a million dollars. It is solid instruction for the new businessperson to establish, develop, and operate a viable business.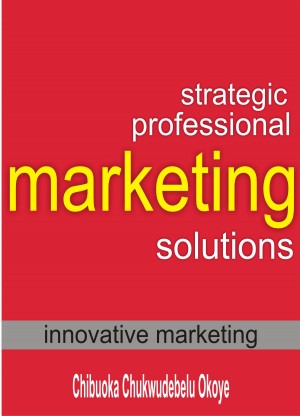 Strategic Professional Marketing Solutions
by

Chibuoka Chukwudebelu Okoye
Strategic Professional Marketing Solutions equips you with modern selling skills, sales intelligence, best career attitude, innovative selling strategies, prospecting plans and skills, presenting your product or service with irresistible passion, handling objections and closing 99 percent of sales in the most persuasive and effective manner.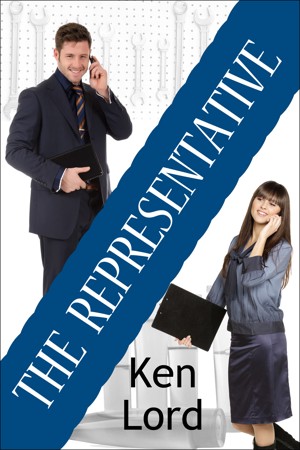 The Representative
by

Ken Lord
I wrote this as an MLM Sales Leader to help young salespeople too shy to sell and to show them the way to success. It's nonfiction sales training, dressed up in a fictional story. It is a narrative business course to take any person gently, help to overcome fears, and turn him or her toward success. Audrey Tibbetts made that journey with me; it applies well to those in business for themselves.
Related Categories