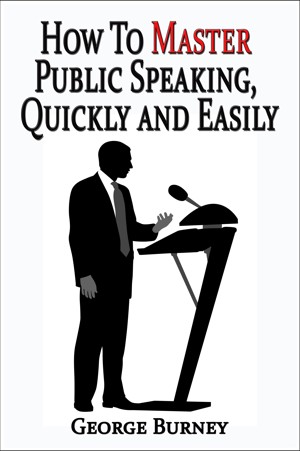 How To Master Public Speaking, Quickly and Easily
by

George Burney
Would you like to discover 11 proven ways to quickly develop confidence and forever shatter your fear of public speaking? Are you looking for a simple, easy way to prepare and give great speeches? A way that does not tire you out with endless rehearsing? If so, this book was designed for you. It will teach you how to prepare, rehearse, and confidently give excellent speeches--quickly and easily!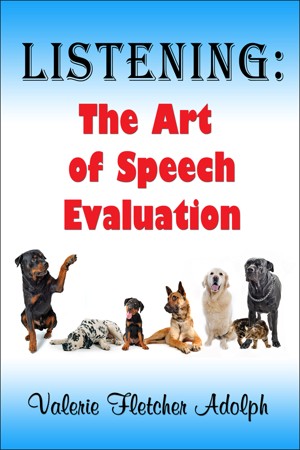 Listening: the Art of Speech Evaluation
by

Val Adolph
This book is for Toastmasters who are asked to evaluate the speeches of others. In readable style and in short chapters it begins by looking at the principles underlying helpful and supportive speech evaluations. Written by a Distinguished Toastmaster, much of the book offers suggestions to help evaluators through some of the trickier evaluations as well as evaluation contests.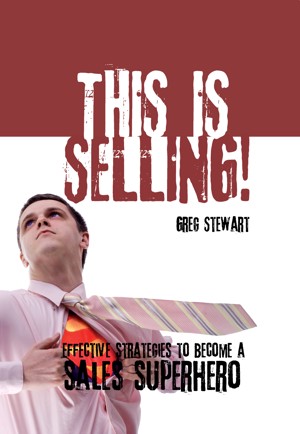 This Is Selling
by

Greg Stewart
This is no ordinary book on sales. This Is Selling is a fresh, lively and original approach, with helpful guidelines, exercises and strategies to help you become a sales superhero. At the end of each chapter there are action plans, designed to help the reader to hold themselves accountable for the changes they deem appropriate, in order for them to improve and attain greater levels of success.
Related Categories