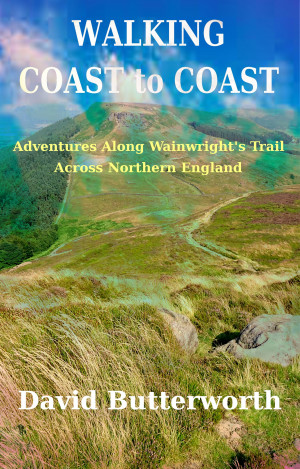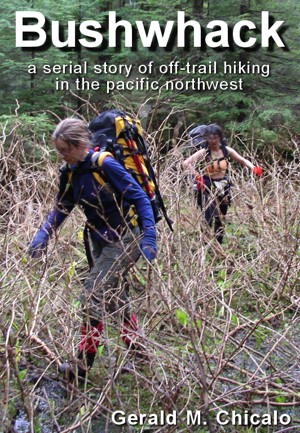 Bushwhack: A Serial Story of Off-Trail Hiking & Camping in the Pacific Northwest Wilderness
by

Gerald M. Chicalo
Three women, six men, and one dog, set out on a good-intentioned, multi-day, off-trail hiking adventure. Laughing, joking, even flirting with each other, it all starts out so well. Until... well, you'll have to read it to find out. To experience this book as intended, as a serial story, please read only one chapter per day, if you can resist the temptation.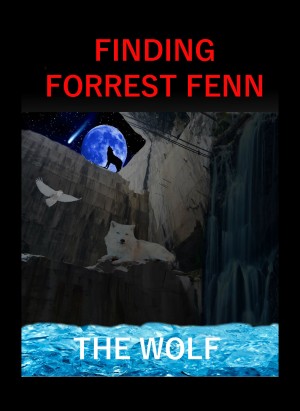 Finding Forrest Fenn 3rd Edition (July 2017)
by

The Wolf
(5.00 from 1 review)
If you have ever dreamed of treasure hunting and wondered about the mystery and intrigue; this book will bring you along with The Wolf and his wolfpack on an exciting adventure and their quest for Forrest Fenn's hidden $1 million treasure hidden somewhere in the Rocky Mountains north of Santa Fe.