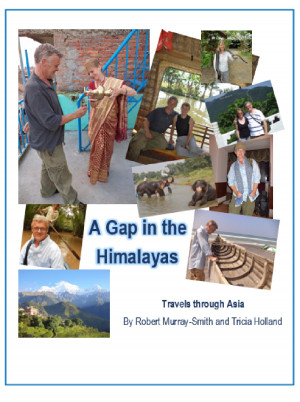 A Gap in the Himalayas: Travel in China, Southeast Asia, Nepal, India and Sri Lanka
by

Robert Murray-Smith

&

Tricia Holland
A travelogue of a four-month journey mixing adventure, volunteering and touring through China, Vietnam, Cambodia, Thailand, Nepal, India and Sri Lanka. Not your usual twenty-somethings, this was a trip by two semi-retired but energetic travellers who should have known better.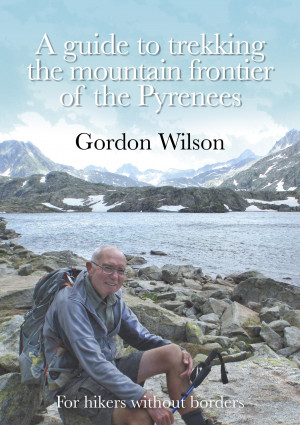 A Guide to Trekking the Mountain Frontier of the Pyrenees - For Hikers without Borders
by

Gordon Wilson
'If we could traverse this mountain barrier dividing Spain from France, so could any other reasonably fit person who loves to walk among mountains.' So thought Gordon Wilson and his partner on meeting a fellow, much younger trekker in the Pyrenees. If you're contemplating a wild, beautiful trek, Gordon's blend of practical advice and storytelling may be just what you need to create the reality.
Related Categories