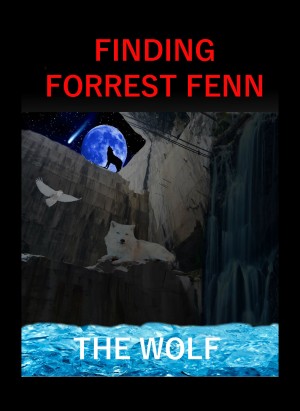 Finding Forrest Fenn 3rd Edition (July 2017)
by

The Wolf
(5.00 from 1 review)
If you have ever dreamed of treasure hunting and wondered about the mystery and intrigue; this book will bring you along with The Wolf and his wolfpack on an exciting adventure and their quest for Forrest Fenn's hidden $1 million treasure hidden somewhere in the Rocky Mountains north of Santa Fe.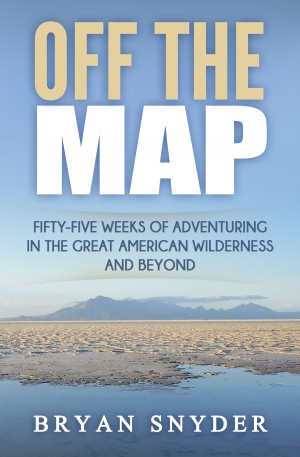 Off The Map: Fifty-Five Weeks of Adventuring in the Great American Wilderness and Beyond
by

Bryan Snyder
(3.00 from 1 review)
Off The Map is a collection of fifty-five outdoor adventures that take place along the rougher and more precarious edges of our country's natural splendor. If you enjoy tales of haunted hotels and hot springs, hypothermia and heat exhaustion, as well as snapshots of the most scenic locations this continent has to offer, Off The Map will satisfy your inquisitive and adventurous spirit.