Conspiring For Success: A Bank Robber's Guide to Real-World Planning
by

Christian Torres
(5.00 from 1 review)
On screen, bank robbers are glorified for their enviously methodical planning skills. The reality, however, is that your average bank robber is less a criminal mastermind and more of a flawed and narcissistic individual. Convicted bank robber and former NYPD officer Christian Torres has pooled his experience (from both sides of the law) for a comical look into the evolution of a bank robber.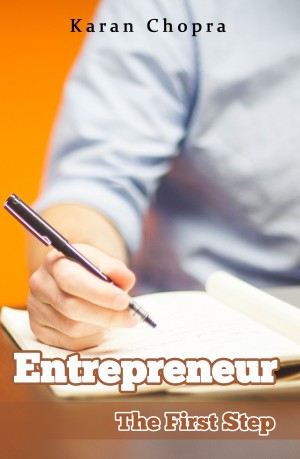 #Entrepreneur: The First Step By Karan Chopra
by

Karan Chopra
(5.00 from 1 review)
If you are an entrepreneur waiting for guidance on how to get into the market, find your niche; then #Entrepreneur: The First Step is just what you are looking for. This book offers you answers to all your questions regarding product development, innovation and marketing your product to the right audience.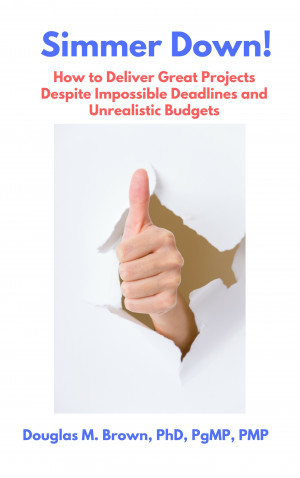 Related Categories