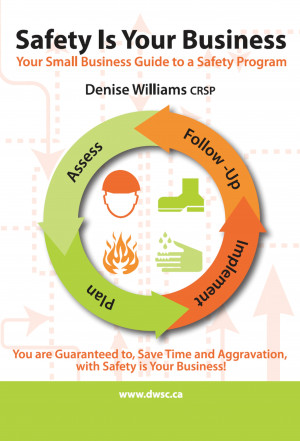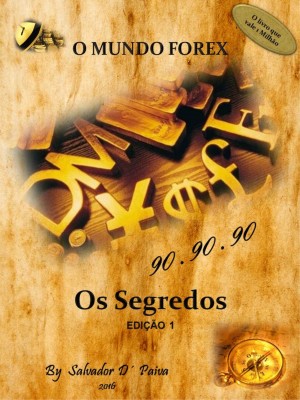 O Mundo Forex - 90.90.90 - Os Segredos
by

Salvador D´ Paiva
O Livro que qualquer pessoa interessada em Forex devia ler antes de decidir fazer. Afasta-o de cometer vários erros todos eles direccionados ao fracasso colocando-o no caminho certo. Neste livro várias armadilhas são expostas e a prática para o sucesso é revelada de forma simples e compreensível para todos. No Livro está disponibilizado o contacto do Autor para esclarecimentos ou duvidas.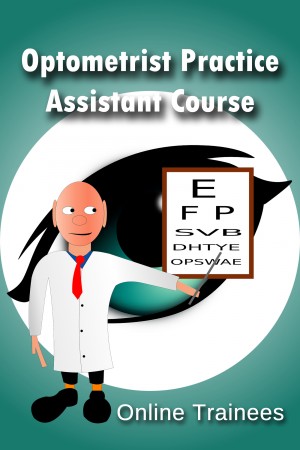 Optometrist Practice Assistant Course
by

Online Trainees
An optometric practice can be an intimidating environment at the best of times. With this course emphasis will be placed on professional etiquette, product information, visual aberrations, diseases of the eye, different personality types and how to deal with them, frame styling and sales. You are on the front line and without professional reception staff no practice can be successful.