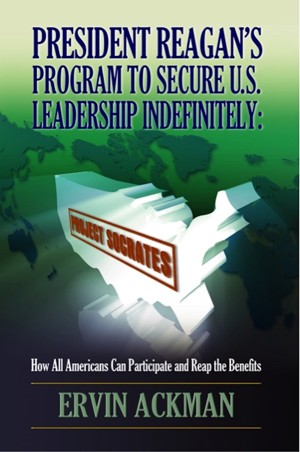 President Reagan's Program to Secure U.S. Leadership Indefinitely: Project Socrates
by

Ervin Ackman
The book is about President Reagan's Project Socrates, MIchael Sekora, its creator, the system they built to ensure America's future and its revival today. System Socrates supported the highest priority government and commercial programs with incredible success. But incoming President George H. Bush rescinded Reagan's executive order to make Socrates permanent sending the US back into a tailspin.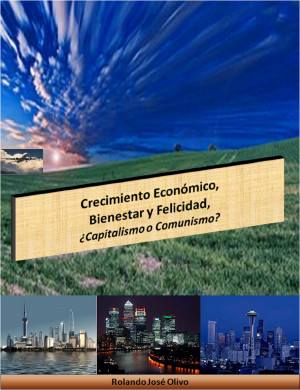 Crecimiento Económico, Bienestar y Felicidad, ¿Capitalismo o Comunismo?
by

Rolando José Olivo
Se aspira revelar la compleja relación entre la economía, el bienestar y la felicidad, y contestar ciertas preguntas: ¿El crecimiento económico es la base del progreso y desarrollo humano? ¿Por qué el capitalismo es exitoso, mientras que el comunismo ha fracasado estrepitosamente? ¿Cuál es el vínculo entre el auge económico, el bienestar y la felicidad, considerando la paradoja de Easterlin?
Mejore Sus Finanzas
by

Francisco Alcaina
Conocer su situación financiera real, es definitivamente una gran ventaja, y que la mayoría de las personas debería asegurarse en saber. Este conocimiento le dará la oportunidad de sacar provecho de las oportunidades futuras. Obtenga aquí toda la información que necesita.