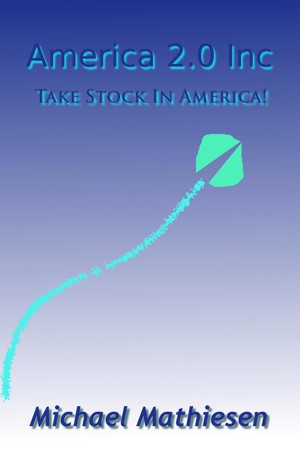 America 2.0 Inc. - Take Stock In America!
by

Michael Mathiesen
This book is the Blue Print for The Incorporation of the United States of America. As a non-profit organization, our public servants have the mission of losing as much of your money and mine in the shortest period of time. As a For-Profit Corporation our public servants would be forced to make a profit and distribute same to the shareholders, The People.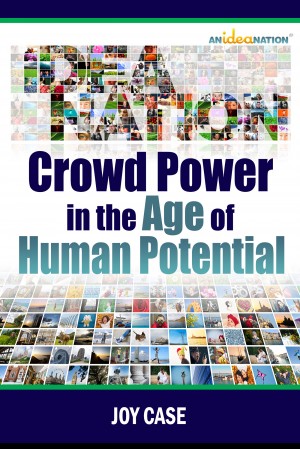 Crowd Power in the Age of Human Potential
by

Joy Case
This book explains what An Idea Nation is all about. It tells you why it exists, how you can become involved and make a real difference to not only your life, but also to the lives of people you'll probably never ever meet. And that's to say nothing of the widespread benefits such action can bring to the whole of humankind for generations to come.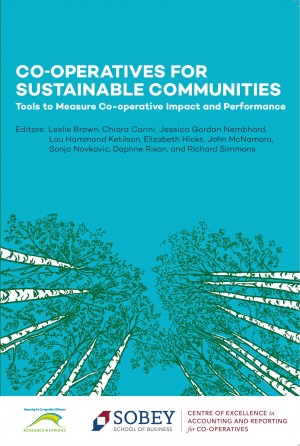 Co-operatives for Sustainable Communities
by

Measuring the Co-operative Difference Research Network
Two Canadian co-op organizations joined forces in 2014 to organize an international conference, focused on how and why co-operatives assess their performance and their impacts on society. Co-operatives for Sustainable Communities offer an international snapshot of the work being undertaken in these areas, with the intention of sharing the knowledge and experience obtained thus far.