THE MYTH OF ECONOMY: WHAT CAN NATURE TEACH US THAT HARVARD DOES NOT
by

Rajkumar Chetty
This book is about the enormous similarities between the way our economy runs in the society and the way life systems conduct their energy economy. The parallels are too striking to miss. My objective is to see if there is anything that we can learn from the nature to help the modern economists to fix the problems before it is too late. The collapse of our social economy is imminent.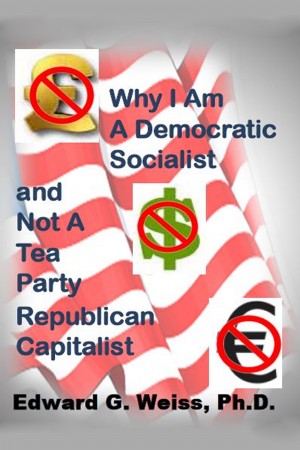 Why I Am A Democratic Socialist and Not A Tea Party Republican Capitalist
by

Ed Weiss
Learn why Fox News confuses you with contradictions, why they say they want equality in gender, race, ethnicity & religion, but make it harder for blacks to vote, why they are against meaningful immigration laws, why you have to work harder not to fall behind and why the 1% get more and you get less. Learn why your vote shrinks in importance and becomes less important. It's about WEALTH & POWER!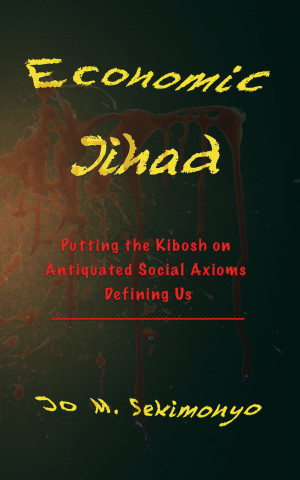 Economic Jihad: Putting the Kibosh on Antiquated Social Axioms Defining Us
by

Jo M. Sekimonyo
Fifty Five Shades of Political Economy…. Economic theorists since their inception over 200 years ago, have struggled with the question of how to distribute wealth and continue to come up short. The author is not only criticizing capitalism, but finally has brought to the table, a new thought provoking alternative to the economic cannibalistic system.