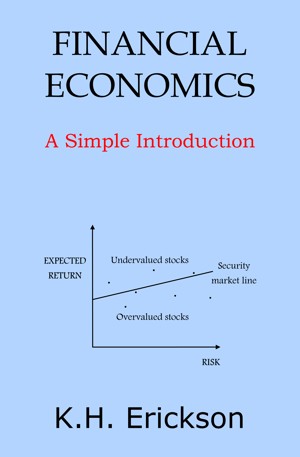 Financial Economics: A Simple Introduction
by

K.H. Erickson
Financial Economics: A Simple Introduction offers an accessible guide to its ideas and methods. Understand consumption and investment decisions, Fisher Separation Theorem, Tobin Separation Theorem, and portfolio theory. Calculate expected returns and risk, and evaluate assets with the capital asset pricing model. Examine the efficient market hypothesis and empirical evidence on market efficiency.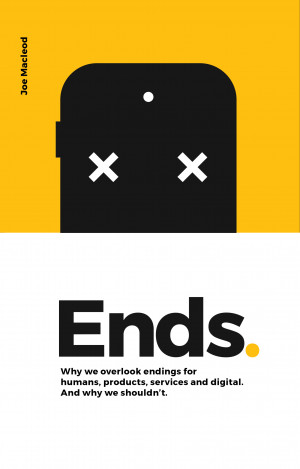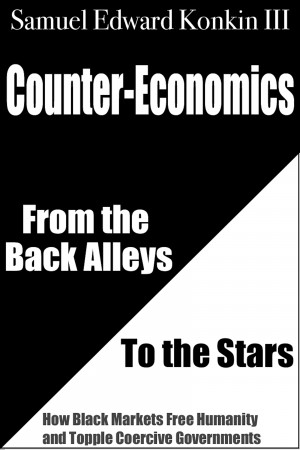 Counter-Economics: From the Back Alleys to the Stars
by

Samuel Edward Konkin III
Counter-Economics was intended to be the magnum opus of Samuel Edward Konkin III -- the creator, premier activist, and theoretician of Agorism. Planned as the distillation of all his work and research over 15 years of libertarian/anarchist activism, Konkin died in 2004 without finishing the book. This edition includes the first six chapters and outline for the other twelve.
Related Categories