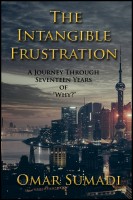 The Intangible Frustration
by

Omar Sumadi
(5.00 from 2 reviews)
A Journey through 17 years of life will always come with a plethora of experiences, and these experiences may come in the form of musings or may be squashed together and compressed to form some sort of tangible explanation out of them. This is what I am here to express: a tangible explanation for the many experiences that have dawned upon me.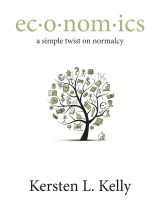 Ec•o•nom•ics: A Simple Twist on Normalcy
by

Kersten L. Kelly
(4.67 from 6 reviews)
A non-fiction narrative compiling economic theory, pop culture, business, history, and social trends. This is a simplistic insight into the world of economics and how it encompasses most people's daily life.