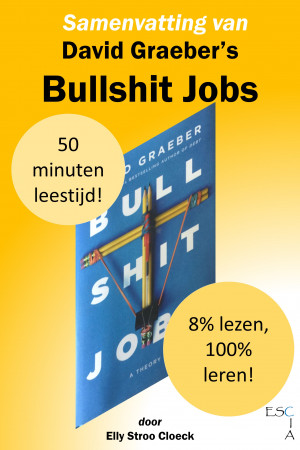 Samenvatting van David Graeber's Bullshit Jobs
by

Elly Stroo Cloeck
Efficiënte, in 50 minuten te lezen samenvatting van het cynische, grappige en verontrustende boek Bullshit Jobs.'Voegt jouw baan iets nuttigs toe aan de wereld?' Een BS job is een vorm van betaald werk dat zo compleet zinloos, onnodig of zelfs schadelijk is, dat zelfs de werknemer zelf het bestaan ervan niet kan rechtvaardigen. En waarom worden de meest nutteloze banen het best betaald?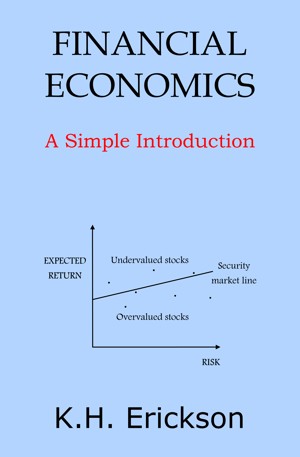 Financial Economics: A Simple Introduction
by

K.H. Erickson
Financial Economics: A Simple Introduction offers an accessible guide to its ideas and methods. Understand consumption and investment decisions, Fisher Separation Theorem, Tobin Separation Theorem, and portfolio theory. Calculate expected returns and risk, and evaluate assets with the capital asset pricing model. Examine the efficient market hypothesis and empirical evidence on market efficiency.
Related Categories