Industry 4.0
by

IntroBooks
When the term 'industrial revolution' comes into mind, everything starts coming back from scratch. The Industry 4.0' or the digitalization, took place in the economic industry for bringing a great transformation. The approach of the Industry 4.0 is simple and beneficial.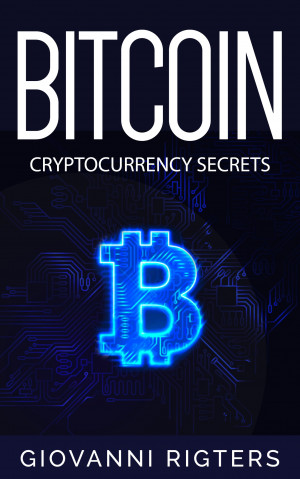 Bitcoin: Cryptocurrency Secrets
by

Giovanni Rigters
The Bitcoin mania continues to sweep the world like never seen before. The soaring value of cryptocurrencies provides a massive incentive for individuals and businesses to join the party. However, it is never too late for anyone to make a money with cryptocurrency.