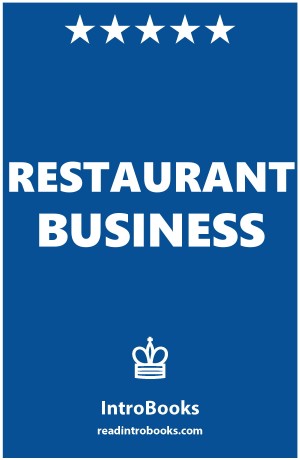 Restaurant Business
by

IntroBooks
Have you been thinking of starting your own restaurant business for a long time but you think you don't have the knowledge that is required to do so? Well, if the answer to this question is yes then you are on the right path now.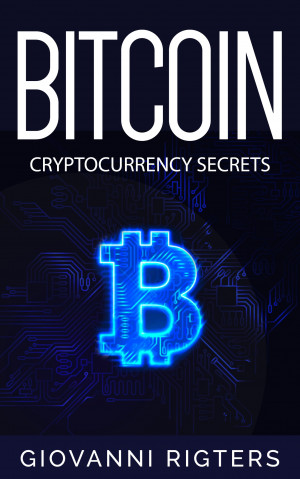 Bitcoin: Cryptocurrency Secrets
by

Giovanni Rigters
The Bitcoin mania continues to sweep the world like never seen before. The soaring value of cryptocurrencies provides a massive incentive for individuals and businesses to join the party. However, it is never too late for anyone to make a money with cryptocurrency.