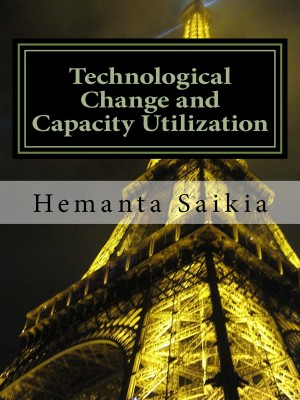 Technological Change and Capacity Utilization
by

Hemanta Saikia
Economics and technological evolutionary theory have a long history together. Capacity utilization measures the proportion of available productive capacity of an economic unit that is currently utilized. In this book an effort has been made to discuss the linkage between technology and capacity utilization including various measures and technical issues.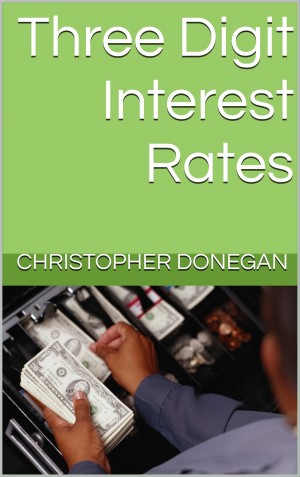 Three Digit Interest Rates
by

Christopher Donegan
If you like vehicle repossession stories, you will like this book. I also share with you my insights and 11 1/2 years work experience in the High Interest Loan Industry in the United States. Topics include income, collateral, the application process, and collections. I also share customer short stories.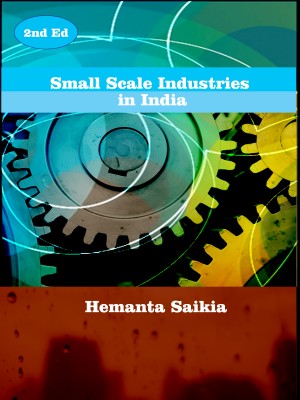 Small Scale Industries in India
by

Hemanta Saikia
Industrialization has taken place in many parts of the world as a root to overcome poverty and unemployment. In this consideration, the important immediate issue is the effectiveness of industrialization programmes as a means towards accelerating economic development. The book also expects to highlight the real picture about the problems and prospects of Small Scale industries in India.