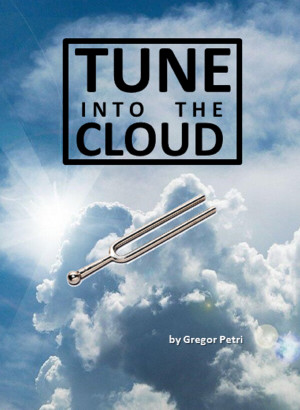 Tune into the Cloud - The story so far
by

Gregor Petri
Tune into the Cloud, is a collection of Gregor Petri's music themed blog posts published on the GBN Network, the blog network of his employer. Bundled together in this e-book for convenient off-line reading. Please note: "Comments or opinions expressed on this blog are those of the individual contributors only, and do not necessarily represent the views of my employer or its management.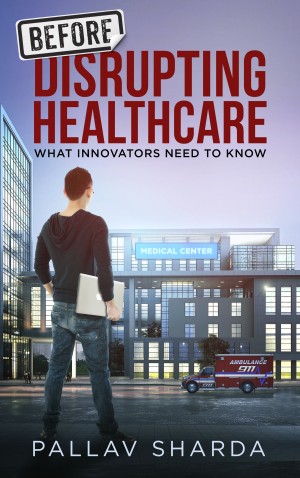 Before Disrupting Healthcare
by

Pallav Sharda
A veteran tech innovator explains everything you need to know before you launch—or invest in—a health IT startup. Accessible, insightful, and hype-free, Before Disrupting Healthcare is a must-read for those about to innovate.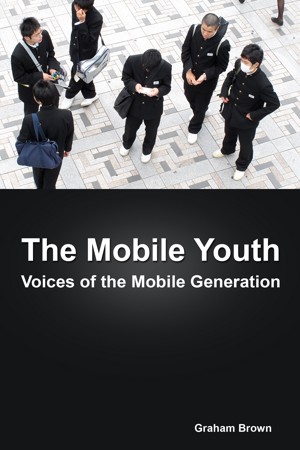 The Mobile Youth
by

Graham Brown
10 Years of research. 10 Stories revealing the emotional relationship between young people and their mobile phones from the world's leading authority of youth mobile culture, Graham Brown. Mobile Youth will take you on a journey through the deserts of Saudi Arabia, the urban explosion of Tokyo, and the dangerous alleyways of Rio di Janeiro.