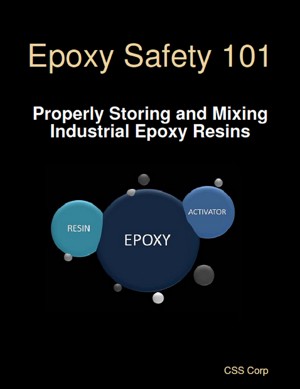 Epoxy Safety 101: Properly Storing and Mixing Industrial Epoxy Resins
by

CSS Corp
There are many formulations and varieties of epoxy appropriate for a wide range of purposes; almost all are strongly adhesive, electrically insulating, and heat resistant. When working with an industrial epoxy of any kind, you will need to take precautions. This e-book addresses some of the hazards and safety precautions of working with industrial epoxy resins.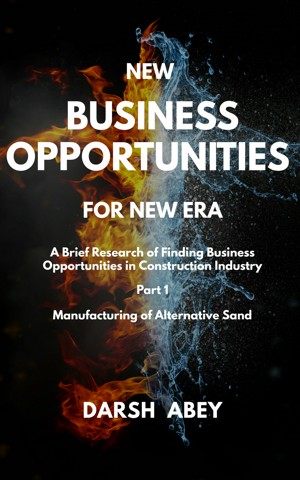 New Business Opportunities for New Era
by

Darsh Abey
The market and the opportunities in business world, are being varied rapidly. A sharp eye is needed to recognize the correct opportunity at correct time. This book reveals one of such opportunity in the construction industry and this is the first book of this series.