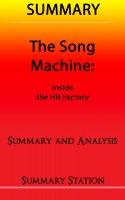 The Song Machine: Inside the Hit Factory | Summary
by

Summary Station
The Song Machine: Inside the Hit Factory is all about the hit track: Who writes them, how they are made, their emergence into mainstream culture and their relevance in today's society. In the First Verse, John Seabrook illuminates the history of pop and profiles Swedish producers, the late Mr. Pop, and his protégé, Max Martin.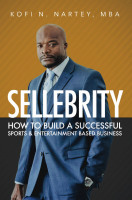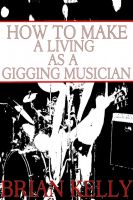 How to Make a Living as a Gigging Musician
by

Brian Kelly
This book is both for musicians that are either starting from scratch, or those who are experienced in the industry. No matter what your level is, this book points out in great detail how to succeed as a gigging musician. I've been gigging for about 15 years now, and this is now basically my full-time job. I love it!