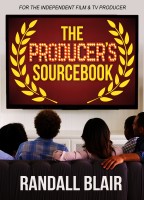 The Producer's Sourcebook
by

Randall Blair
A college level textbook for people who want to produce independent films and television programs. A combination of industry knowledge and practical tools to develop a film or television project from idea to distribution. Based on decades of producing and teaching experience.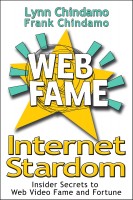 Internet Stardom: Insider Secrets to Web Video Fame and Fortune
by

Lynn Chindamo
(5.00 from 4 reviews)
A growing number of web video creators are scoring six-and-seven-figure paychecks, studio development deals, A-list Hollywood agents, book and record deals and more because they've harnessed the power of online video production, distribution and monetization. Learn the secrets of their success from the world's first Internet Stardom Curator and the USC Professor who taught billion hitter freddiew.