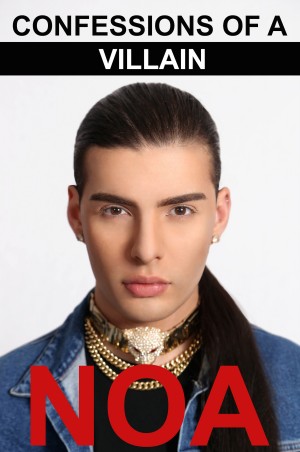 Confessions of a Villain
by

Noa
Imagine yourself to someday be a famous singer? Hang onto your microphone, you're in for a bumpy ride… NOA takes you into a world of TV auditions, music videos, profit-seeking producers and a music industry that preys on the vulnerable. Confessions of a Villain is keenly observant and insightful, a guide for others on the road to becoming creative, unique and well-known stars.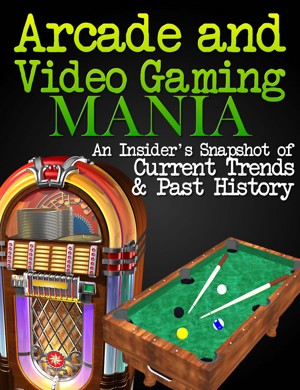 Arcade and Video Gaming Mania
by

Jimmy Ingram
While arcades are much less common today, they still are profitable for entrepreneurs who move forward with a firm business plan and a set of numbers to support it. We explain why the secret to arcade success is affording the hot new games everyone wants to play, and how you can master that critical aspect of your business.