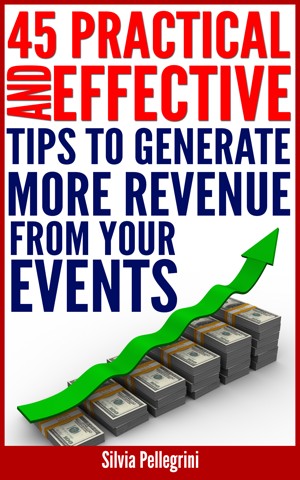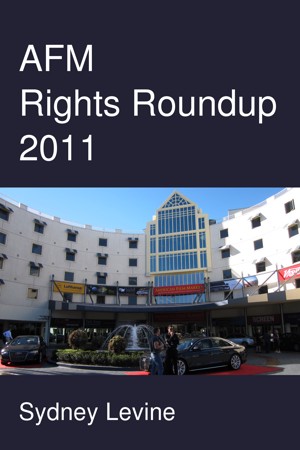 AFM Film Rights Roundup 2011
by

Sydney Levine
"The Rights Roundup" is the most comprehensive listing of licensing of film rights at the current markets. It lists the current International Sales Agents A through Z and their reported sales at the current market.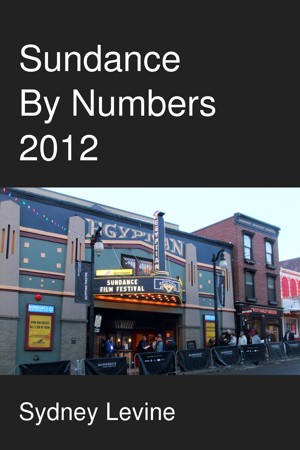 Sundance Film Festival by Numbers 2012
by

Sydney Levine
The "By Numbers" report is issued for the Toronto and Sundance Film Festivals. It lists which U.S. talent agencies are acting as producer reps for which films, which international sales agents are selling the most films, which titles are selling best, etc.