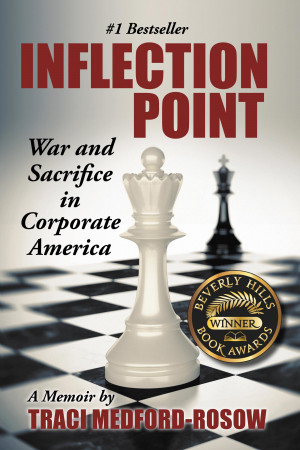 Inflection Point
by

Traci Medford-Rosow
Inflection Point is the true fast-paced, high-stakes legal thriller and memoir of the author and her legal team at Pfizer at the epicenter of the battle for control over the world's most prescribed pharmaceutical product, Lipitor®. The author charts the course of the team's courageous effort to protect the company's most prized asset, and the unforeseen personal consequences suffered as a result.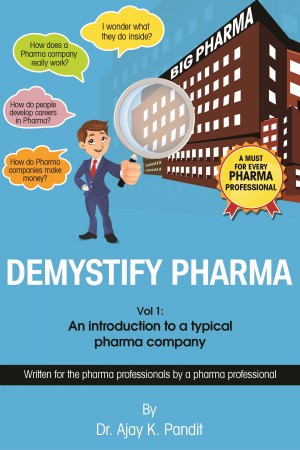 Demystify Pharma. Vol1: An Introduction To A Typical Pharma Company
by

Dr. Ajay K. Pandit
Demystify Pharma is designed to build stronger understanding of the pharmaceutical industry and the inner workings of a typical pharma company. Any professional who either works or intends to work in the pharma company can utilize this book to build better awareness on the subject and improve their career progression in the pharma industry.
The Path - Leveraging Operations in a Complex and Chaotic World
by

Shridhar Lolla
The Path is about improving operations to deliver superlative business results despite the current complex and chaotic environment.It exhorts organizations to improve the process of improvement itself than rushing to master every new technique of improvement. Co-created as a partial novel, it proposes that an organization must build capability to find its own path of operational excellence.