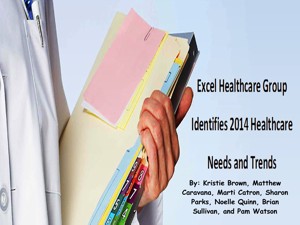 Excel Healthcare Group Identifies 2014 Healthcare Needs And Trends
by

Kristie Brown
Excel Healthcare Group employees identify some of the hot topic issues that healthcare organizations will be facing or needing to be informed about for the upcoming year. Topics such as: Excel Healthcare Group wants to identify some important areas for hospitals and healthcare providers that they will need to be knowledgeable in to help their organizations move forward.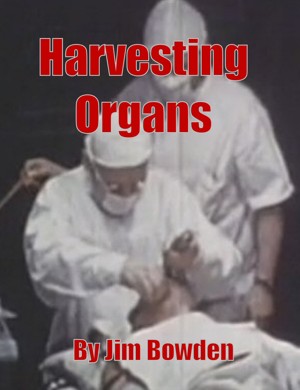 Harvesting Organs
by

Jim Bowden
Why should people be required to maintain the life of a child without a brain? Why should old people have new organs implanted in them? It is questions like these that are examined in this short book. The rationale, the costs, the societal implications, are all examined from the point of view of the average citizen who is being charged for the vast expansion of the health-care system.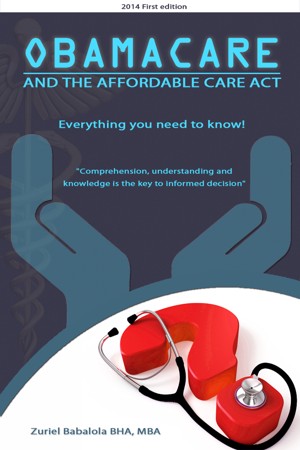 Obamacare and The Affordable Care Act
by

Zuriel Babalola
This eBook was written out of the need for people to become familiar with and understand the new Healthcare reform. There has been a lot of speculation as to what this new healthcare law is and is not. It is the author's hope that the information inside this eBook will provide its readers with information that would assist understanding the present healthcare reform.