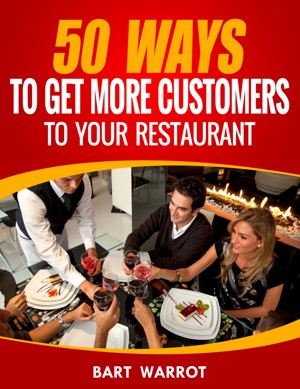 50 Ways For A Restaurant To Get More Customers
by

Bart Warrot
Opening and maintaining a restaurant business can be a daunting task. You could be the best chef in the world, and still have a lousy restaurant. In order to really get the most out of your restaurant, you need to start thinking like a marketer. This book will help you with 50 ways to get more customers to your restaurant.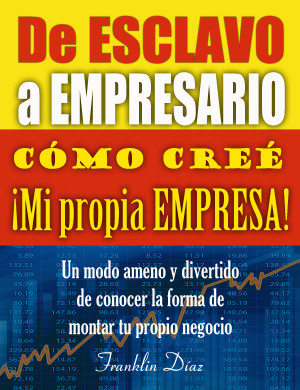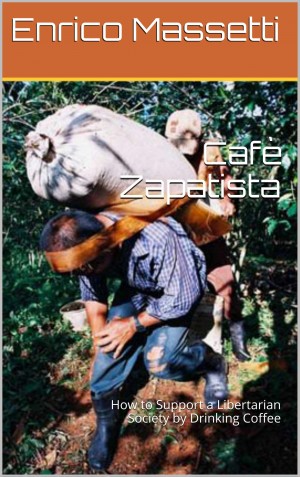 Cafè Zapatista: How to Support a Libertarian Society by Drinking Coffee
by

Enrico Massetti
"The North American Free Trade Agreement (NAFTA) signed into legislation on Jan. 1, 1994 was to have ignited Mexico's ascent into a modern, First-World State. But in the southern state of Chiapas on this New Years Day, an "armed uprising of indigenous peoples stole the media spotlight, exposing Mexico's massive social inequalities and the exclusion of the country's indigenous population.