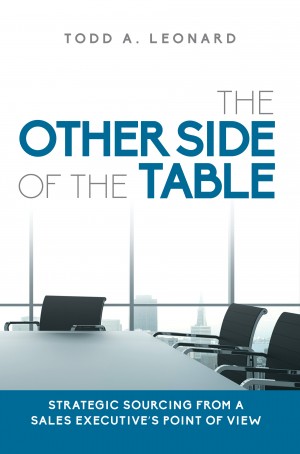 The Other Side of the Table
by

Todd A. Leonard
A methodical process of how to strategically source any need, such that the outcome is good for both organizations. This includes using Requests for Information, Requests for Proposals, understanding the financial business case, and ensuring there is a measurable return on investment. This process also addresses the important elements of negotiating a good contract to ensure long-term benefits.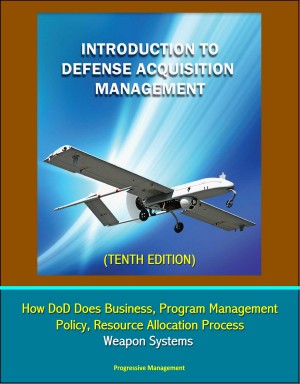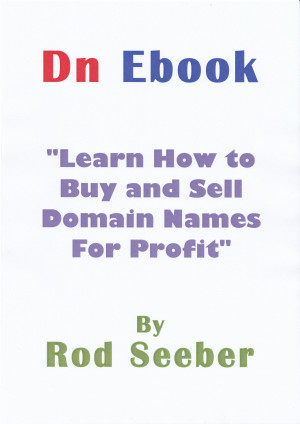 Dn Ebook
by

Rod Seeber
(5.00 from 2 reviews)
The Dn Ebook is your complete guide on how to successfully buy and sell Domain Names for profit. You will also learn all the domaining terms used within the industry plus how to find the Domain Names that will sell. Learn how to pay for names and the various transfer methods used when buying and selling a domain. Learn where to sell and where to buy plus where to get the best industry information.