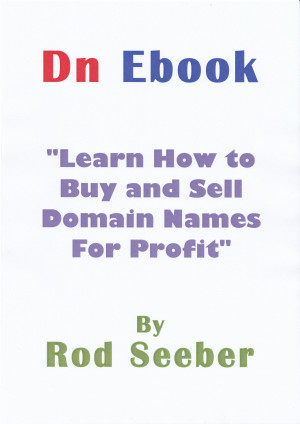 Dn Ebook
by

Rod Seeber
(5.00 from 2 reviews)
The Dn Ebook is your complete guide on how to successfully buy and sell Domain Names for profit. You will also learn all the domaining terms used within the industry plus how to find the Domain Names that will sell. Learn how to pay for names and the various transfer methods used when buying and selling a domain. Learn where to sell and where to buy plus where to get the best industry information.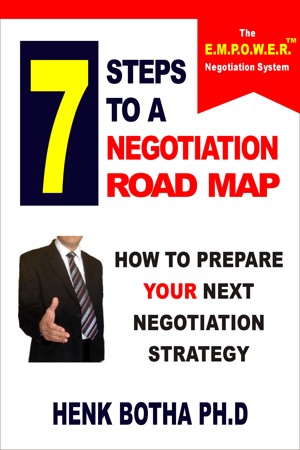 7 Steps to a Negotiation Road Map : How to Prepare Your Next Negotiation Strategy
by

Henk Botha
(5.00 from 1 review)
Prepare negotiation strategies with the seven simple steps of the Empower (tm) technology. In negotiation, preparation is your key to driving a hard bargain without driving people away. Take on any deal-making opportunity, and make it work for you! This read-what-you-need book gives you the steps, tactics and checklists to succeed in contract negotiation, salary negotiation and price negotiation.