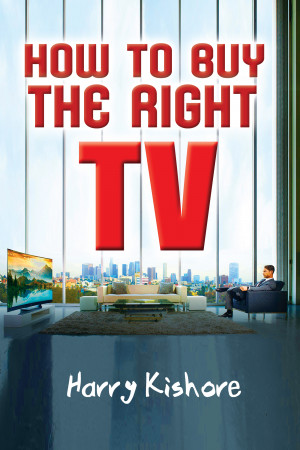 How To Buy The Right TV
by

Dipak Kumar Sharma
This book takes you through the steps to buy a TV of your choice, in the budget you may have, with the maximum possible features to last for several years to come.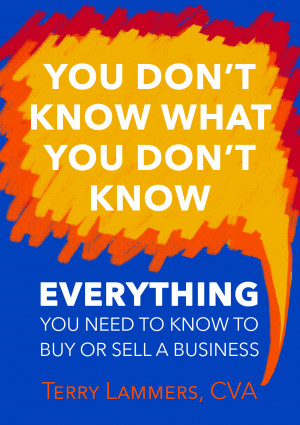 You Don't Know What You Don't Know
by

Terry Lammers
Learn from expert M&A advisor, Terry Lammers, everything you need to know to buy a business or sell a business. From getting your business in shape to sell, to understanding business valuation, to negotiating a sales price, to exit planning—it's all within the covers of this book.