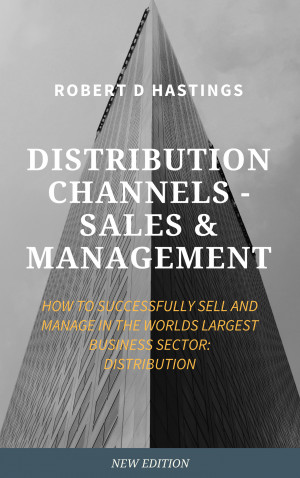 Channel Distribution Sales and Management
by

Robert D Hastings
DISTRIBUTION remains the worlds largest business - complex and multi tiered and expanding as the world market increases. Distribution Channels - sales and management covers a range of subjects from successful selling into a channel environment, channel management and management metrics as well as the range of standard supply chain options and how to manage and sell effectively and successfully.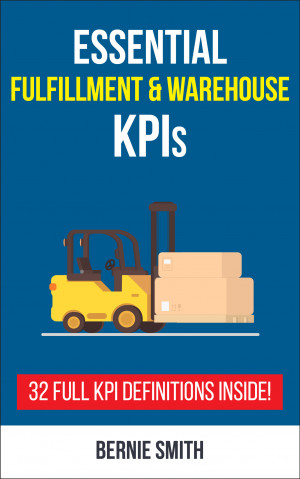 Essential Fulfillment and Warehouse KPIs
by

Bernie Smith
If you are looking for a clearly defined and explained set of fulfillment and warehouse KPIs, this is the guide for you. Each KPI entry includes a full description, worked example, formula and typical data sources. Many of the definitions for more complex KPIs also include advice for dealing with common problems and mistakes.