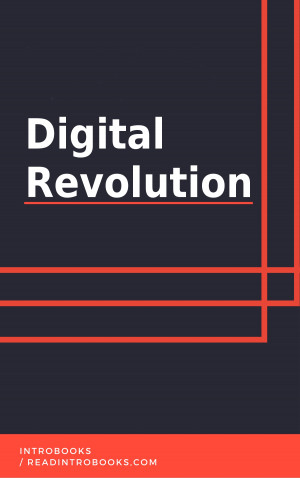 Digital Revolution
by

IntroBooks
In today's era, the technology is playing a pivotal role. Without the help of technology, it is extremely formidable to imagine life. The human race is so much used to of the technology. However, the digitalization of the world had brought many opportunities to the variety of businesses and companies.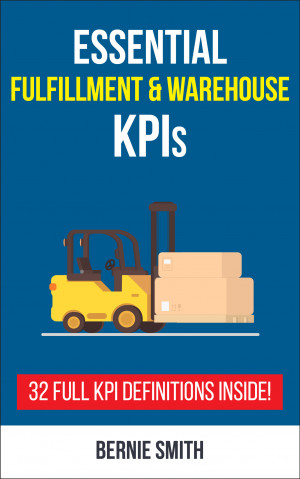 Essential Fulfillment and Warehouse KPIs
by

Bernie Smith
If you are looking for a clearly defined and explained set of fulfillment and warehouse KPIs, this is the guide for you. Each KPI entry includes a full description, worked example, formula and typical data sources. Many of the definitions for more complex KPIs also include advice for dealing with common problems and mistakes.