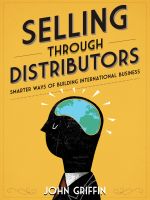 Selling Through Distributors
Selling Through Distributors teaches the facts of life in finding effective distributors and managing them for superior results. The lessons and methods apply equally to domestic distributor networks as to international. The book is a hard-hitting pragmatic analysis in choosing and managing middlemen anywhere on the planet.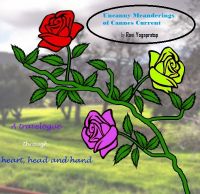 Uncanny Meanderings of Cannes Current
This is the diary of a manager caught in crisis, conflict and chaos. Survive through crisis, progress in conflict, conquer over chaos. An equation that ties up fame, affluence and influence has been proposed in a story-like format. This book is a light take on management, viewed from yogic perspective. Can travel through heart, head and hands tie up the missing pieces of management puzzle?