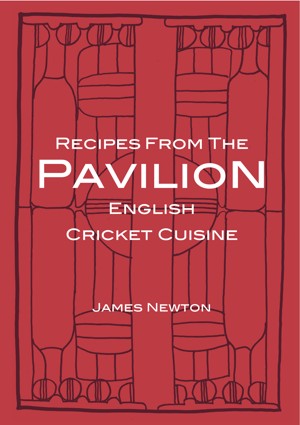 English Cookbook - Recipes From The Pavilion
by

James Newton
A great recipe book containing a tasty array of English Cuisine that can be found in the Pavilions of cricket grounds around England. Find out what favourite meals great cricketers ate and how to prepare them. The book also contains an informative section about the rules of the great game of cricket, and even helps you translate cricketing slang to build a better understanding of the game.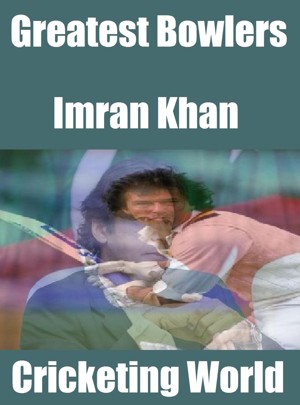 Greatest Bowlers: Imran Khan
by

Cricketing World
Imran is one of the most successful Pakistani cricket captains. Under his captaincy Pakistan won the world cup in 1992. Now he is the leader of a political party in Pakistan with a view to bring changes in the Pakistani society.
Related Categories