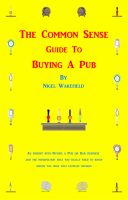 The Common Sense Guide to Buying a Pub
in depth information on what you need to do and put in place if you are considering buying a pub, bar, bistro or an inn. who to consult, financial, business, staff, suppliers and a range of other requirements. gaining experience, qualifications etc. viewing properties as businesses, not a scenic life style change, far too many inexperienced pub buyers make this basic error, many to their cost.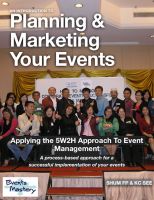 Planning and Marketing Your Events
Planning & Marketing Your Events - the 5W2H approach to events management. A personal feedback by an experienced Event Manager and a guide to successful implementation.