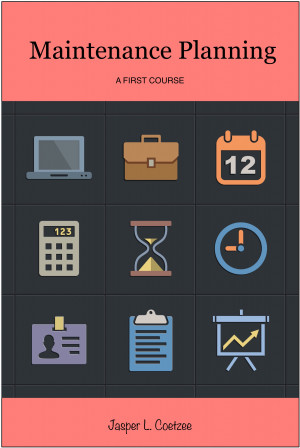 Maintenance Planning - A first course
by

Dr Jasper L. Coetzee
Maintenance planning fulfils a crucial role in industrial and other organisations. Maintenance success is absolutely dependent on good scheduling of maintenance work, proper task planning, and timely procurement of parts and materials. The book is based on a complete course on the subject, and is meant to be used as a basis for a full and comprehensive course on Maintenance Planning.
Making MRP Work
by

Giles Johnston
'Making MRP work' is a practical guide aimed at Operations Managers and business directors who need some support with their MRP / ERP system. If you are operating an existing MRP system but feel that it could be doing more for you then this book can help you to identify the changes you need to make.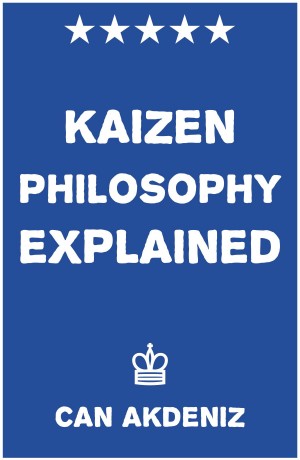 Kaizen Philosophy Explained
by

Can Akdeniz
Starting your own business is a vision for most people, but if you unaware of what you're doing then you can end up with a nightmare instead that you have to deal with. A business like a machine needs to be correctly programmed to function and deliver the best kind of results."Kaizen" a Japanese philosophy has brought financial success to many companies in Japan.