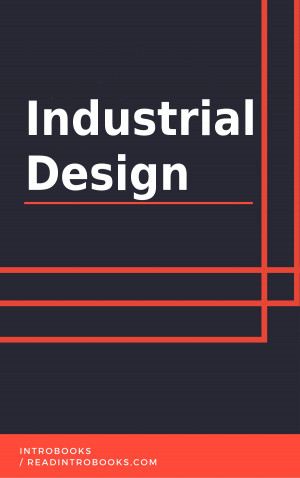 Industrial Design
by

IntroBooks
Industrial Design is a broad field and its application is found in every field where production of new products takes place. Industrial Design is said to be teamwork and a collaborative work of people from technical field, sales team and brand managers along with designers who work together for the successful making of a product as well as obtaining its efficient market value.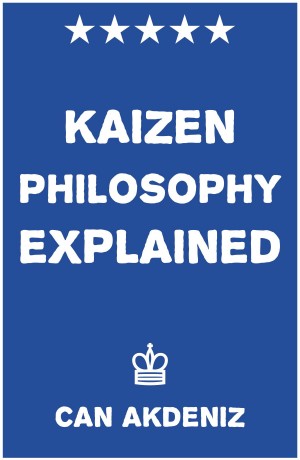 Kaizen Philosophy Explained
by

Can Akdeniz
Starting your own business is a vision for most people, but if you unaware of what you're doing then you can end up with a nightmare instead that you have to deal with. A business like a machine needs to be correctly programmed to function and deliver the best kind of results."Kaizen" a Japanese philosophy has brought financial success to many companies in Japan.