Forecasting Economic Crises
by

Wong Y T
A definitive analytical method is used to unveil in detail the mystery of the October Crash of 1987, disclosing the most reliable tools to predict stock market trends in the past and in the future. The theory expounded enables economists and government planners to effectively deal with a wide range of contemporary issues currently beyond the understanding of most of us.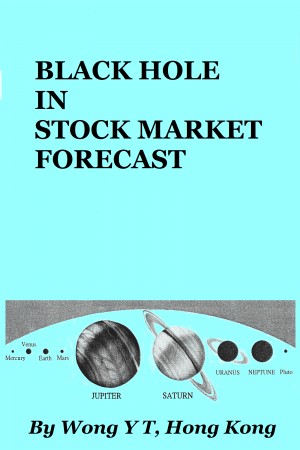 Black Hole in Stock Market Forecast
by

Wong Y T
Black Hole is an astronomical concept borrowed by the author to better express his long term observations on stock market movements. There are Black Hole occurrences repeating every 2 years and 3 months, creating plunging stock markets and (should specific conditions be satisfied) followed by soaring phases. Copious examples in the past are clarified, together with predictions to 2018.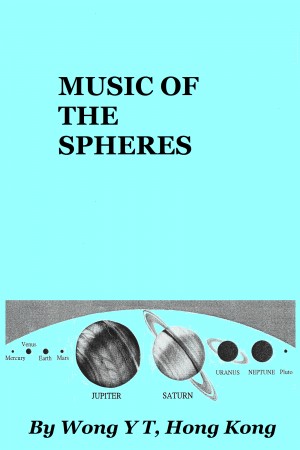 Music of the Spheres
by

Wong Y T
Is there an analytical framework to enable us to predict daily stock spikes of 10% or more? In the Dow history, there are 7 daily spikes in excess of 10%, four of which are engendered by Music of the Spheres. This ebook explains the 4 phenomenal rises in the past, and provides the tools to forecast future daily spikes. The technique employed is simple, but no one has disclosed the secret before.