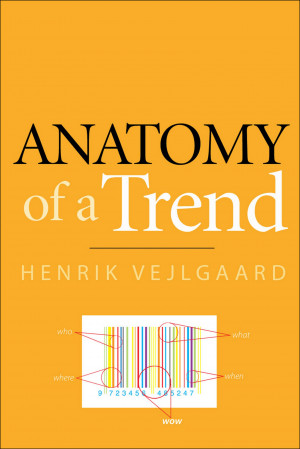 Anatomy of a Trend
by

Henrik Vejlgaard
A fascinating look at the predictable patterns behind trends. It is one of the most puzzling mysteries of modern culture: how do changes in style and taste come about? It is all part of the inner workings of trends. In Anatomy of a Trend, pioneering trend sociologist Henrik Vejlgaard reveals this startling truth: there are actually predictable patterns behind every trend.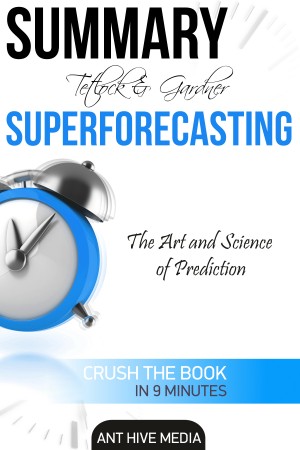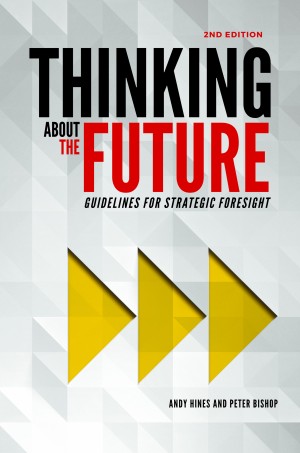 Thinking about the Future: Guidelines for Strategic Foresight (2nd edition)
by

Andy Hines
Thinking about the Future, by Andy Hines and Peter Bishop, distills the expertise of three dozen senior foresight professionals into a set of essential guidelines for carrying out successful strategic foresight. Presented in a highly scannable yet personable style, each guideline includes an explanation and rationale, key steps, a case example, and resources for further study.