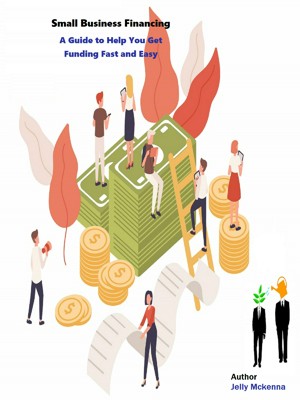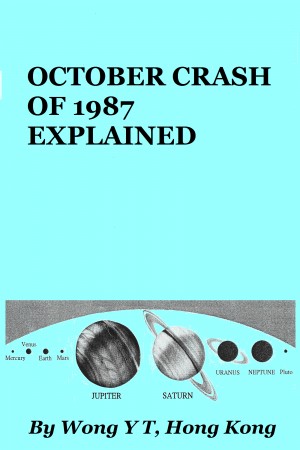 October Crash of 1987 Explained
by

Wong Y T
Chance confluence of several ordinary events creates a Crisis. The October Crash of 1987 is easy to predict if we anatomize it in the way presented to readers in this article. The approach is to study a simple bearish situation, establish corollaries, support them with more evidence, and enlarge the situation to the status of a Crash. There are no black swans in financial markets.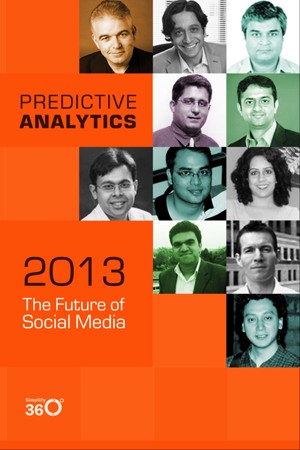 The Future of Social Media 2013 : Predictive Analytics
by

Deep Sherchan
Today enterprises are overwhelmed with the possibility of social media. At this turning event of realization, enterprises are not equipped with right tools and human resources to leverage social media. This book is about revealing the future of social media. It shows how social media can play a central role in the business decision making process.