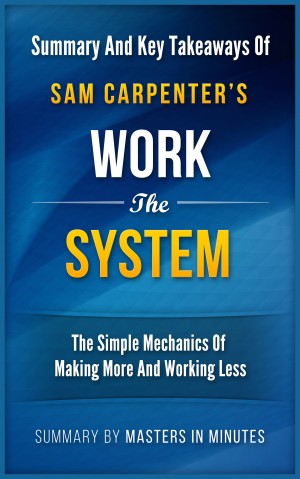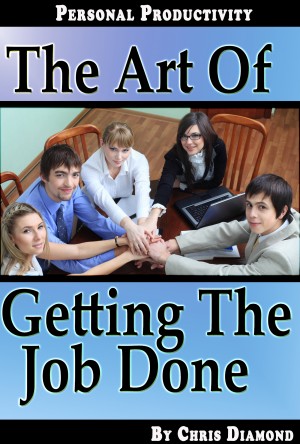 Personal Productivity: The Art of Getting The Job Done
by

Chris Diamond
Do you want to become dramatically more productive at work and avoid any type of procrastination? If so, you'll find this book very helpful. It's short and to the point, filled with practical tips on productivity and time management, especially when it comes to business.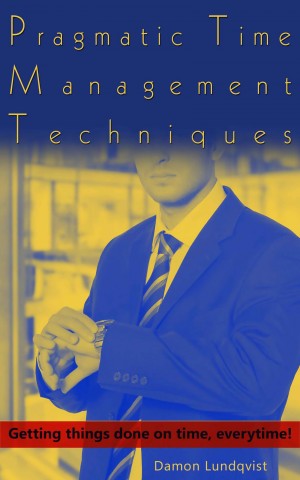 Pragmatic Time Management Techniques : Getting things done on time, everytime!
by

Damon Lundqvist
There are various ways to get things done with excellence, on time, and still have time for you and those you love. Learn new skills that will show you how to not only be able to do the work before you on the day of its deadline while you maintain a work environment which is free of piled up assignments and backlogged reports. Your work life can be free of work build-up!
Related Categories