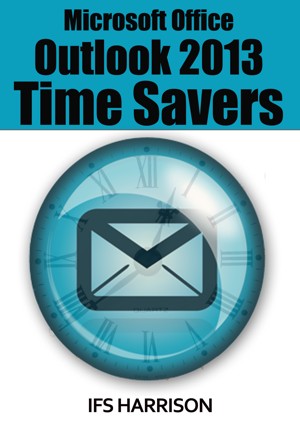 Microsoft Office Outlook 2013 Time Savers
by

IFS Harrison
Learn the newest features of Microsoft Office Outlook 2013 as well as tips to make your Inbox time less of a hassle and more productive. Learn how to: Customize Outlook to Work for You. Organize Your Inbox Folders. Create Templates. Ignore messages. Share Your Calendar. These are just a few of the over 50 tips and how-tos included in this illustrated guide.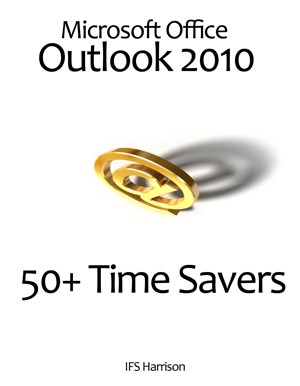 Microsoft Office Outlook 2010 50+ Time Savers
by

IFS Harrison
You use Microsoft Office Outlook every day. More than any other application, it is always running. You know that you can be more efficient using it. You know there is a faster way to use its functionality. You know you can use it better. But how? This eBook features tips, shortcuts and practices that will make your work day or any day run smoother.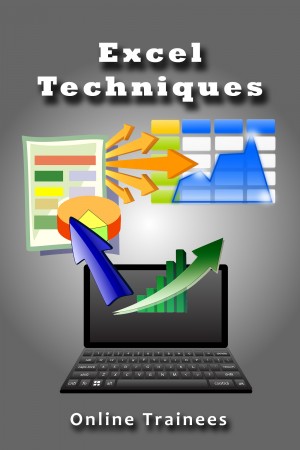 Excel Techniques
by

Online Trainees
Excel Techniques Manual Target audience: Students, business professionals, anybody that is looking to improve there excel knowledge and capabilities Time to master: A couple of hours to complete the explanations. The more time you spend practising the examples the more proficient you will become.