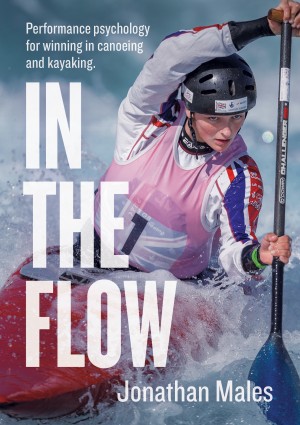 In the Flow
by

Jonathan Males
Former international paddler and now sport psychologist Jonathan Males combines his many years of experience working with successful competitors with recent research in this accessible book, designed to help paddlers and coaches understand the theory behind success and provide practical skills to improve performance.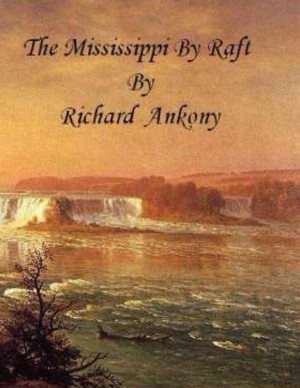 The Mississippi by Raft
by

Richard Ankony
Our trip down the Mississippi River has changed us significantly for the better for it was a transformation or metamorphosis of our souls and for the rest of our days we live as free men now without shackles placed on our mind or spirit. For the Mississippi River and its people, the river people, have changed our perspective on life forever.
Related Categories