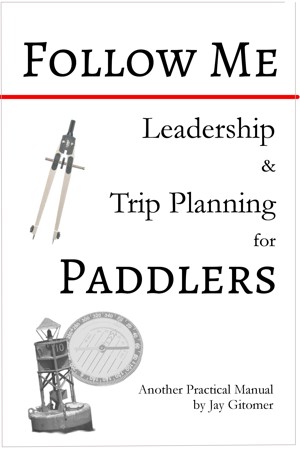 Follow Me: Leadership & Trip Planning for Paddlers
by

Jay Gitomer
Follow Me: Leadership & Trip Planning presents everything you need to know to be comfortable leading trips on the water in a single short book. A step-by-step guide, Follow Me includes diagrams and practice scenarios from real life. If you lead paddles in any discipline, you will find something valuable in Follow Me.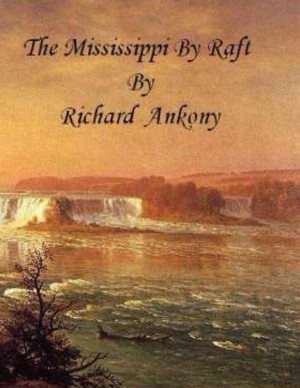 The Mississippi by Raft
by

Richard Ankony
Our trip down the Mississippi River has changed us significantly for the better for it was a transformation or metamorphosis of our souls and for the rest of our days we live as free men now without shackles placed on our mind or spirit. For the Mississippi River and its people, the river people, have changed our perspective on life forever.
Related Categories