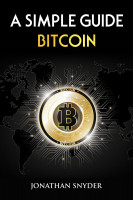 A Simple Guide: Bitcoin
by

Jonathan Snyder
Bitcoin is all the rage right now but what is it exactly? This book is a beginner's guide to the digital currency giving the reader a sneak peek into a system that has taken the world by storm.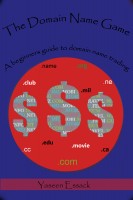 The Domain Name Game
by

Yaseen Essack
(5.00 from 1 review)
The Domain Name Game is a complete guide for beginners and masters, into the lucrative world of domain name trading. It is a compilation of everything you need to know as a domain name investor. The book provides tips and tricks to become the best of the best. It supplies all the terminology you need to know in order to be successful. Furthermore, it helps you avoid the rookie mistakes.
Related Categories