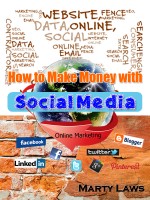 How to Make Money with Social Media
This book is packed with proven strategies, techniques and tips you can really use – all fully updated for today's newest platforms and opportunities.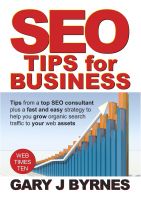 SEO Tips for Business - Search Engine Optimisation and Web Marketing for Beginners
Do You Want to Boost Your Website Traffic? This New Book Will Show You How Use a top SEO consultant's fast and easy strategy to grow organic search traffic to your web assets. Gary Byrnes is Ireland's leading SEO and ebook consultant, helping dozens of companies to achieve their goals by defining their business model and market and using simple techniques to tap into the power of search. 2015.